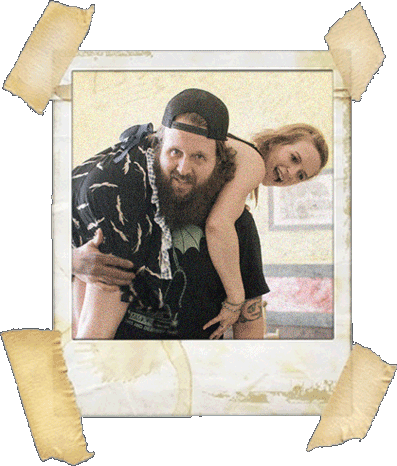 About Us

Pioneer BBQ is a family business owned and operated by Shawn and Amy Collins.

We have a passion for smoked meats and southern foodways. Hard work and quality ingredients are the secret behind our delicious BBQ and
homemade sides.

Pioneer BBQ is a local favorite and is also known to draw BBQ junkies from near and far. Many admirers have adorned the walls with love and claim us to be some of the best BBQ in Texas. Don't just read the writing on the wall, come out and try it for yourself.

Make sure you leave room for one of our famous desserts. Large orders and caterings are always welcome.